Saturday, 24 January 2009
apparently i always go missing so my good friends have set up a facebook group.
get involved.

http://www.facebook.com/group.php?gid=75839465960
Posted by

thatboykana
at Saturday, January 24, 2009
No comments:

Tuesday, 20 January 2009


A SPECIAL K MINIMIX.YEA BOOM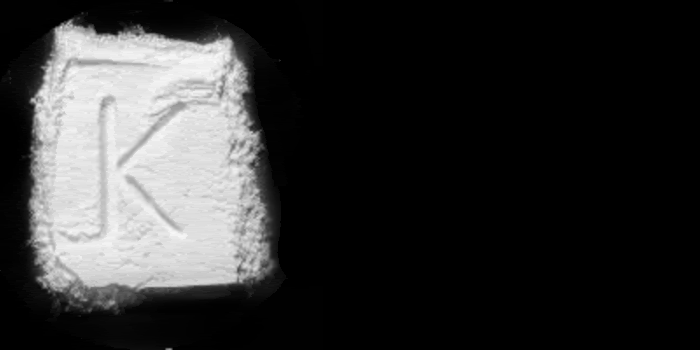 DOWNLOAD MY SHIT.

OH AND I WILL BE HERE MORE POSTING RANDOM BULLSHIT JSUT LIKE EVERY OTHER BLOGGER REAL SOON.
IN THE MEAN TIME, IT'S ALL ABOUT ME.

HAHAHAHA
Posted by

thatboykana
at Tuesday, January 20, 2009
No comments:

Tuesday, 13 January 2009
I know im meant to be some massive fidget head..and true i am but man keeps going back to the E3 roots.
cant help it: feeling this still.